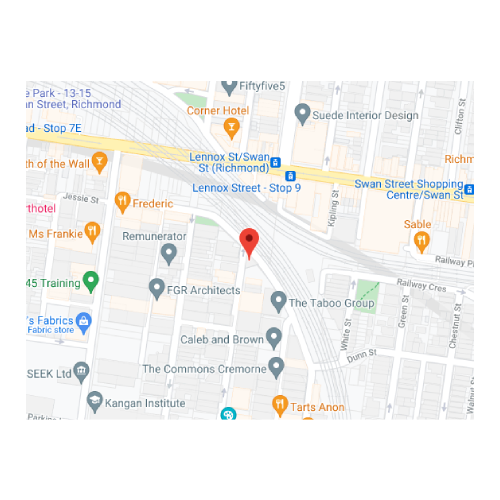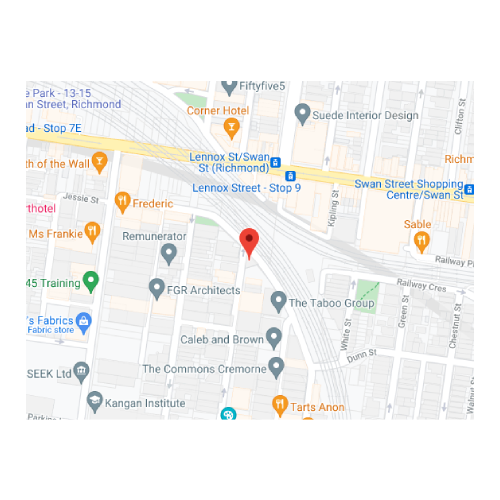 HelpPay
HelpPay is a 100% Australian Owned company focused on making helping easier.
Our Business Details
HelpPay Pty Ltd. ABN 58 642 628 117
1 Cubitt St Cremorne, Victoria, Australia. 3121
Phone: +61 3 6160 3002
Our social channels: Facebook, Instagram, Twitter, LinkedIn
Sales enquiries: [email protected]
Support enquiries: [email protected]
Patent Pending AU 2021902740
Contact Us
If you have a question about HelpPay, please check our Support Page for FAQs and our Knowledge Base, it is likely your question is already answered there.
If you have checked the FAQs and knowledge base and your question hasn't been answered already, please contact us on the form below.